Infographics
Is Influencer Marketing the Future of Marketing?
Infographic Courtesy of: Shane Barker
Blockchain is a globally distributed ledger and public data management system that consists of data blocks sequentially...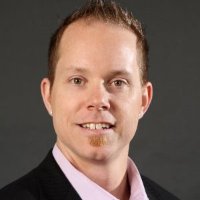 Shane Barker
Shane Barker is a digital marketing consultant that specializes in sales funnels, targeted traffic and website conversions. He has consulted with Fortune 500 companies, Influencers with digital products, and a number of A-List celebrities.
Sign Up for Our Newsletter