Infographics
Webinars vs. Podcasts: Are You Making the Right Choice?
Image Courtesy: FLOW
Gen Z, the most disruptive generation, is set to outpace earnings of Millennial's by 2031. Will world markets change as...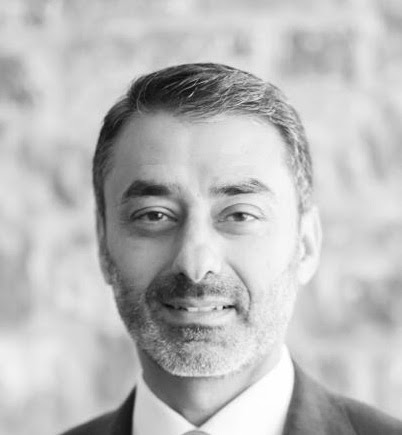 Belal Atiyyah
Belal Atiyyah CEO, Omnovia Technologies Inc
Belal has had a 30-year international business career spanning energy and technology. He has a BEng in Electronic Systems and a Masters in Business. His passion is strategic problem solving through technology.
Sign Up for Our Newsletter