For most people, the day begins when they pick up their phones (after snoozing the alarm for the umpteenth time) and start checking out what's new on their Instagram and Facebook feeds. What most of us do includes plenty of scrolling without paying too much attention, until we come across a cute puppy video, an animated gif, or a colorful image with curious facts. This is the kind of stuff that normally grabs our attention for longer than a millisecond. 
It's the kind of world we live in – everything is fast-paced, we need to be in the know, and we are becoming obsessed with visually-appealing formats, with less patience for long-winded articles. Get to the point, already! 
The point is, we love those visuals. And your customers love 'em, too. If you want to be one of the most interesting things on their social media feeds, you need to give them a reason to linger on your post, and that would mean utilizing your creativity and your knowledge to craft spotless visuals. Here are a few tips to help you master the art of visuals on social media to get more engagement from your audience, and preferably increase the interest in your brand. 
Add variety to your visual content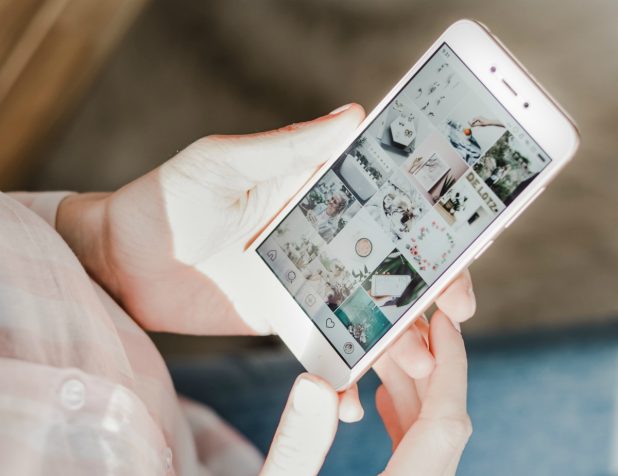 For some brands, photos are the be-all, end-all of visuals. Yes, it's great to have access to a library of professional photos of your team and your events. However, the social media realm is becoming more diverse every day, and your followers get easily bored when you constantly deliver one format only. Give them some variety to look forward to by diversifying your visual content formats.
For example, utilize infographics to emphasize the latest stats relevant for your audience, and invite them to discuss your findings in the comments and share the data. Post behind-the-scenes videos of making the latest commercial or bloopers from the office – with the consent of your employees, of course. Feature customers in your videos, post memes and gifs, and never let your content strategy stagnate. 
Recognize your audience's preferences
You might be a fan of how-to videos, but your audience might disagree. Since you're about to make a connection with your social media followers, you should make sure that you know precisely what they want to see and what will inspire them to interact with your posts. To do that, analyze and follow the progress of your social strategy with the help of built-in analytics tools and other digital tools such as HootSuite to see which of your posts have received the most attention, their formats, and which posts had the worst outcome. 
This is a simple way to stay on track with what your followers prefer, and as a result, be armed with ample data to refine your ongoing and future social media campaigns with the kind of visuals your audience will love.
Rely on experts in the creative process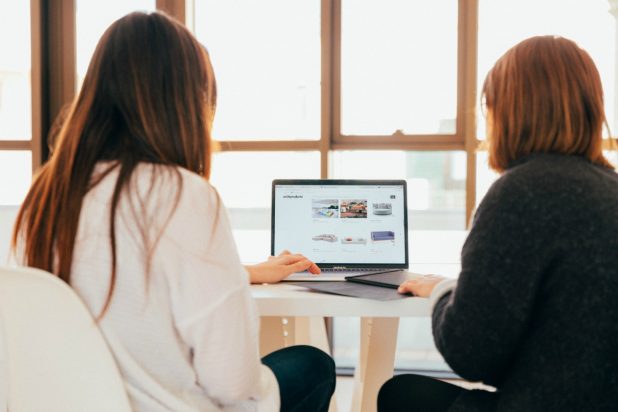 Not all brands have the in-house skillset or expertise to masterfully produce branded visuals constantly and keep their audience intrigued on social networks every single day. To overcome such an issue in an effective way, more brands choose to collaborate with experts such as Infostarters who specialize in crafting visuals with your brand at the epicenter of the content, and with striking imagery included, to keep your audience engaged.
This is a simple way to make sure that you can continuously produce branded infographics and brochures to present your latest product lines and keep your social feeds rich with images that truly reflect your brand and its essence. 
Empower user-generated visuals
Nothing increases trust among your social media audience quite like seeing that other followers are your loyal customers or that they gladly interact with your brand. That said, you should let them become the focus of your numerous social media campaigns. 
Encourage them to post images while using your product, or videos of them reviewing your brand, with specific hashtags that are designed for these designated campaigns. 
Collaborate with influencers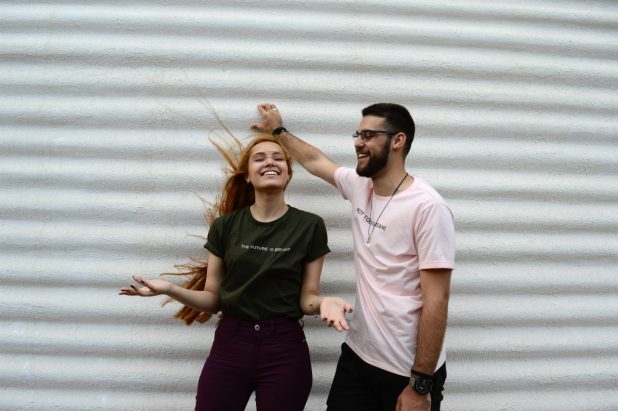 Collaborations don't start or end with designers who deliver those astonishing infographics or outstanding photographers who know how to capture your brand's essence during a team-building event. In fact, in the world of social media, a no-filter photo made by an influencer, tagging your brand in it, can make more of an impact than your entire Instagram campaign combined. 
It's crucial to remember that these partnerships shouldn't be treated like a one-time deal. They should help you establish yourself online, especially on social platforms, one genuine review and well-earned post at a time. This helps "humanize" your brand, much like user-generated content does, so let your social presence thrive with the help of a relevant influencer in your industry. 
While visuals are indeed growing more important for every single industry to help brands connect with their customers, it takes more than simply posting stock photos on your profiles to make your social media strategy work. In fact, it takes a carefully-planned approach, one that allows you to fully utilize the power of your brand's visuals as well as informative content to give some substance to each of your followers to enjoy. Use these tips to refine your social media strategy's visual aspect and to increase follower engagement over time.