Some small business owners are sceptical about the money-making potential of social media platforms like Instagram. Sure, you have to be strategic; often, signing up for every social media platform under the sun is likely to create more work than revenue, so you need to be savvy about which you decide to engage with. However, if your product or service is highly visual – say clothing, interiors, cars, or beauty services – it's more than likely that Instagram could be your flagship marketing tool. Here, we explain three ways that Instagram can boost small businesses.
1. Build your following
This might seem like an obvious one, but building your following is key to making money on Instagram. When you consider that the average account has just 150 followers, this can feel like a tall order. However, it need not be an abstract, unachievable task. There are strategic ways that you can build your following without your account seeming spammy.
Hashtags are a key technique. That said, using too many can put users off, making it seem like building your following is more important than the quality of your product or service. Marketing professionals say that between five and ten hashtags is an optimal number to shoot for. 
Equally, location tagging is incredibly useful. By tagging your business's location, you can make sure your content is relevant to your audience. To illustrate the point, there's not much point selling manicures to an audience in India if you're based in the US.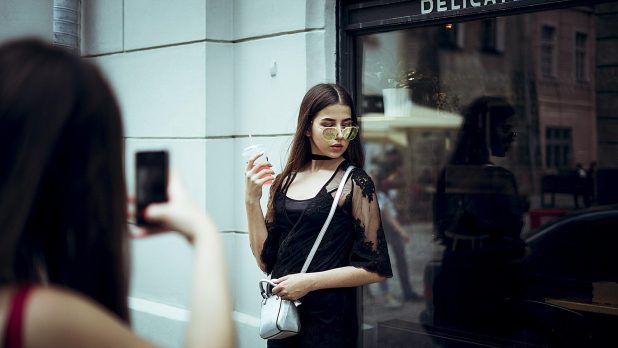 2. Capitalise on your relationships
Most of us have heard of the term 'influencer' by now. Lots of businesses contract individuals with large followings to post about their products, directing their thousand-strong followings towards the company's profile or product. Many small businesses might think that this strategy is out of their reach – but in fact, this is far from the truth.
You don't need to broker a deal with a Kardashian to get your brand out there. Instead, capitalise on your existing base. For instance, encourage your customers to tag your brand and share their experiences. Often, Instagram users find this content more authentic and trustworthy than posts carrying the #ad, so make sure your loyal customers are helping spread the word.
3. Leverage the shopping tool
Finally, the most literal way you can make money through Instagram: the shopping function. After all, shopping isn't a rational journey, it's more emotional and impulsive, which makes Instagram one of the most potent places to capture customers. As the platform is so aesthetic, you can entice customers towards your business with high-quality visual content, taking them from the explore page to the checkout faster than ever.
This is because the new shopping tool means that potential customers can get instant gratification. The shopping tool allows customers to purchase your product with just a single click using a button similar to the tagging function. The ease of this transaction capitalises on the impulsive nature of the platform, eliminating a stage in the sales funnel so customers can make a purchase with the push of a button.
Bear in mind, though, that you first have to create a Facebook page, activate shopping on there, and link this to your Instagram account. It takes a bit of tinkering to work out how to get it all set up, but once it's done the hours of admin will have been worth it for the potential sales boost.
4. Take advantage of Instagram Stories
Ever since it was introduced in 2016, the Stories feature of Instagram has taken the platform by storm; opening up even more ways for people to interact with their following and create engaging content. In an interview with Direct Line, one nail artist noted that Instagram Stories were "a great way to share what's going on behind the scenes" of her business. Stories are a great way of adding a more personal touch to your account and creating a more meaningful connection with your followers. But they are also a very powerful marketing tool – a more casual way of showing off your brand's visual content, in both picture and video form. For business accounts with more than 10,000 followers, it's even possible to embed links directly – which followers can access simply by swiping up from the bottom of their screens.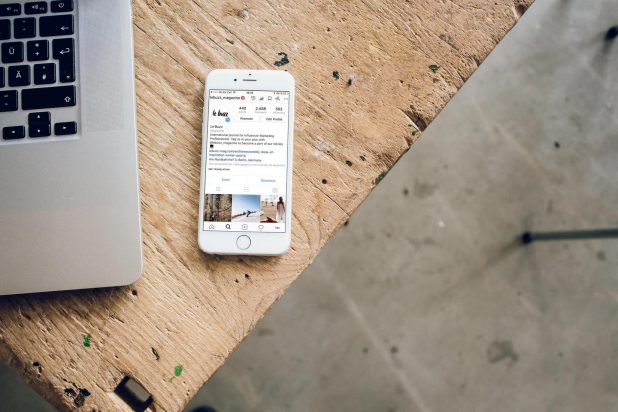 Start making money on Instagram today
Every small business wants to make it big. Naturally, to be successful and sustainable long-term, marketing is integral. But you don't need to fork out thousands for paid ads and influencer relationships; instead, leverage your creativity and existing community. Thanks to the 'instant gratification' nature of Instagram, you can tempt customers with colourful content and authentic reviews, guiding them through the sales funnel faster than ever with single-click shop functions.