The best antimalware software for Windows offers easy & safe solutions to keep your data safe. While there are lots of options available online, here we have shortlisted the 7 best malware removal tools.
Advanced System Protector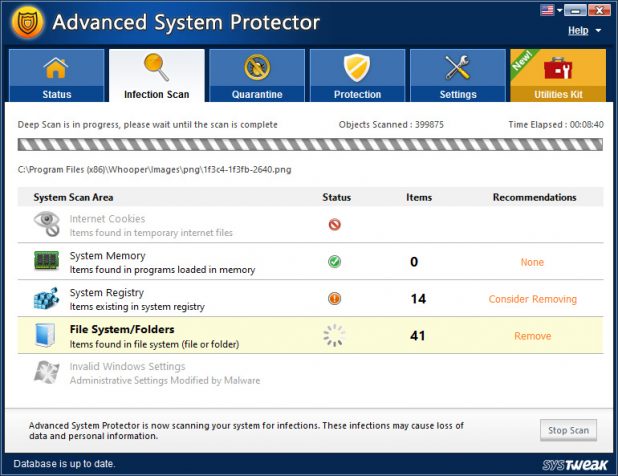 Advanced System Protector is one of the best anti-malware software available on the market. It provides comprehensive protection against all malware threats including spyware, Trojans, adware, viruses, PUPs, and more. It offers a one-click scan to save time and offers the highest cleaning ratio to provide effective results. Working on smart algorithms, it puts suspicious files into quarantine to prevent infection, removes Internet browsing history and deletes browser cookies to keep your online activities secure.
Features of Advanced System Protector
It offers multiple scan modes including quick, deep and custom scans to deliver effective results.
With up-to-date malware definitions, it protects you from existing and all emerging threats.
It offers complete browser protection with security against rogue apps & keyloggers.
Bitdefender Total Security 2020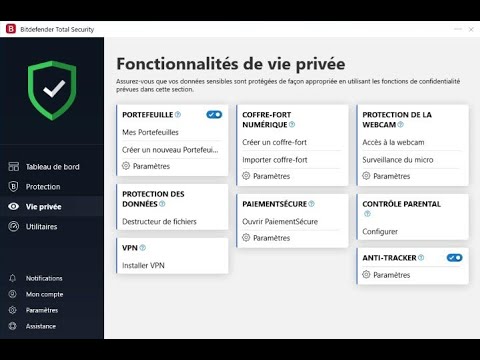 Bitdefender Total Security is a comprehensive security tool that protects you against all security threats. This ultimate mega security suite offers security on all your devices. You can download the 30-day trial before you decide to buy the paid version. It offers unbeatable threat detection to stop all sophisticated malware threats. This advanced security solution consumes few system resources and has minimal impact on your system performance.
Features of Bitdefender Total Security 2020
It offers multi-layer ransomware protection to keep your data secure.

 

It offers secure VPN for comprehensive online privacy.
With advanced parental controls, it keeps your kids safe online.
Avast Internet Security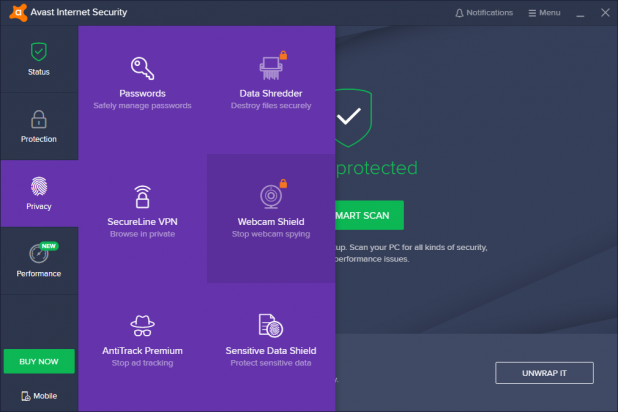 Avast Internet Security offers comprehensive security against all online & offline threats. It keeps hostage-takers away from your files with an advanced ransoware protection module. The smart security features of Avast Internet Security prevents cybercriminals from encrypting your data for ransom. In various advanced features, it offers CyberCapture, behavior shield, smart scan, sandboxing, browser cleanup, do not disturb mode, passive mode, and more. 
Features of Avast Internet Security
It encrypts your valuable data such as passwords and other credentials to avoid online fraud.
It prevents scam & phishing emails to keep your data protected.
It creates a strong encrypted firewall to keep your data secure against online threats.
Norton Power Eraser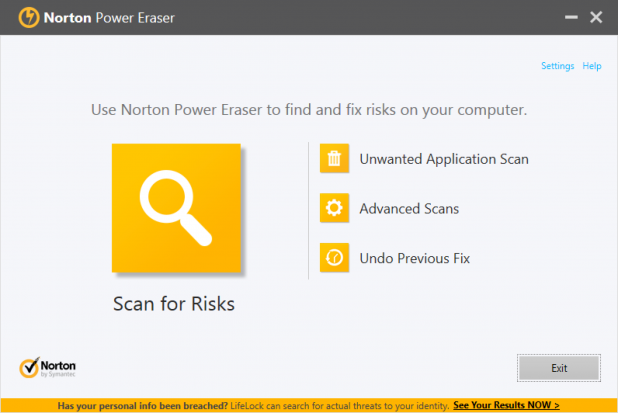 Norton Power Eraser eliminates even deeply embedded threats and difficult-to-detect crimeware. Its powerful scan engine scans even the remotest corners of your device storage to keep it clean from all malicious content. Being one of the most aggressive virus removal tools, it may sometimes mark a legitimate program for removal, but you can undo the scan results for such programs. 
Features of Norton Power Eraser
This lightweight tool quickly scans your system for the most aggressive threats.
It protects you from crimeware by keeping strict vigilance on your device activities.
It offers the highest cleaning ratio of detected threats.
AVG Antivirus Free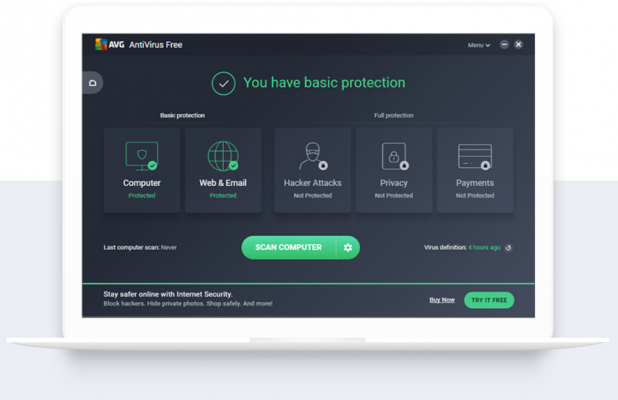 The free version of AVG Antivirus comes with powerful protection and performance for your system. Install this powerful tool in moments to secure your PC forever. AVG Antivirus Free scans for both malware and performance issues to keep your system running faster & securely. It offers a refreshingly new interface to provide a seamless user experience with easy navigational features. It works well with all devices. 
Features of AVG Antivirus Free
It offers real-time security updates to keep you protected against all emerging and existing threats.
It has a cutting-edge virus scanner to block and remove all malware threats.
Other features offer hacker attack protection, payments protecton, and privacy protection.
Comodo Cybersecurity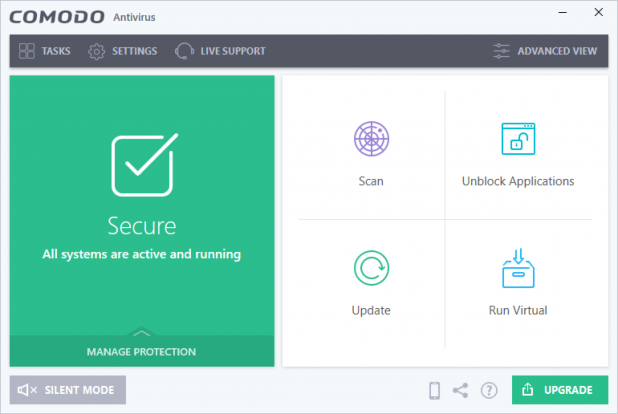 Comodo Cybersecurity is a leading cloud-based cybersecurity platform that offers comprehensive security for your home and business needs. It provides Active Breach Protection against all existing & emerging threats in a single platform. Using smart algorithms , it provides 100% protection against all cyber and malware threats. 
Features of Comodo Cybersecurity
This cloud-based cybersecurity tool doesn't consume many resources on your device and offers instant results.
With an endpoint security mechanism, it keeps you data safe from breaches.
With an advanced security operations center, it helps you find and eliminate all threats in real-time
Emsisoft Anti-Malware Home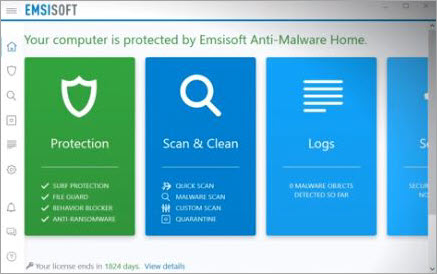 Emsisoft Anti-Malware Home fulfills all your security needs as a home user. A business and enterprise version of this powerful software is also available. It offers advanced protection against all sophisticated threats in real-time for complete security. It protects you against all threats including ransomware, banking Trojans, bots/backdoors, PUPs, and more.
Features of Emsisoft Anti-Malware Home
It offers effective web protection features to keep your online activities secure.
The file guard feature protects all your sensitive data.
It offers multiple scan features to meet all your needs.

 
So, this was a quick review of the 7 best anti-malware programs for Windows. Do try these powerful tools to keep your data and system secure. Don't forget to share your experience in the comments below.