Author - Aaron Schoenberger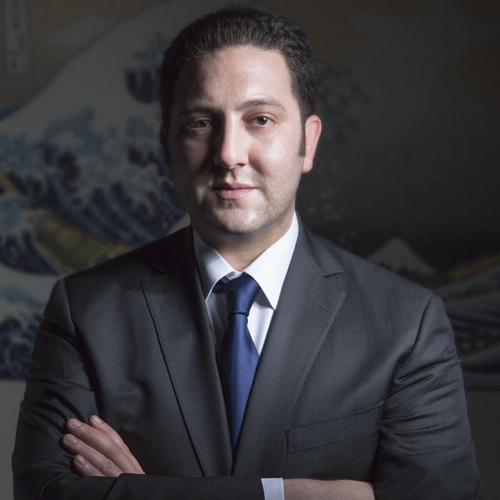 Aaron Schoenberger is founder and CEO of Soteria Intelligence – a social media threat monitoring and consulting company comprised of social media experts, technology pioneers, and retired personnel from both local and federal law enforcement agencies.
Sorry, there are no posts found on this page. Feel free to contact website administrator regarding this issue.