Author - Abhishek Talreja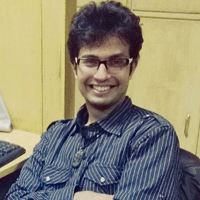 Abhishek Talreja is working as a digital marketing manager with Enterprise Monkey. He has a keen interest in technology and small business productivity. Enterprise Monkey helps SMEs and not-for-profits save time and money and increase revenue through automation, optimization and intelligence.
Sorry, there are no posts found on this page. Feel free to contact website administrator regarding this issue.