Author - Amy Groden-Morrison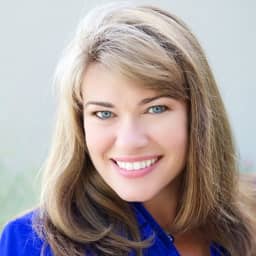 Amy Groden-Morrison has served more than 15 years in marketing communications leadership roles at companies such as TIBCO Software, RSA Security, and Ziff-Davis. Her past accomplishments include establishing the first co-branded technology program with CNN, launching an events company on the NYSE, rebranding a NASDAQ-listed company amid a crisis, and positioning and marketing a Boston-area startup for successful acquisition. Currently, she is the VP of Marketing and Sales Operation for Alpha Software.
Automation serves as a potent instrument for enhancing workplace productivity. By incorporating automation, organizations can systematically execute...
Low-code platforms are software development tools that enable users to create applications using visual interfaces, drag-and-drop components, and...