Author - Andrei Klubnikin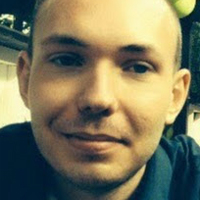 Andrew Klubnikin is senior content manager at R-Style Lab – a custom software development company. He has a Bachelor's degree in English and foreign literature and five years of experience in copywriting and content management. Andrei covers mobile and Web application development, Internet of Things, digital marketing and innovation.
In today's world, successful companies constantly monitor business processes and mine them for improvements to maintain (if not increase!) revenue...
Thanks to smart sensors and powerful analytics software, tech-savvy companies automate time-consuming business processes, get a better insight into...