Author - Marianne S. Ross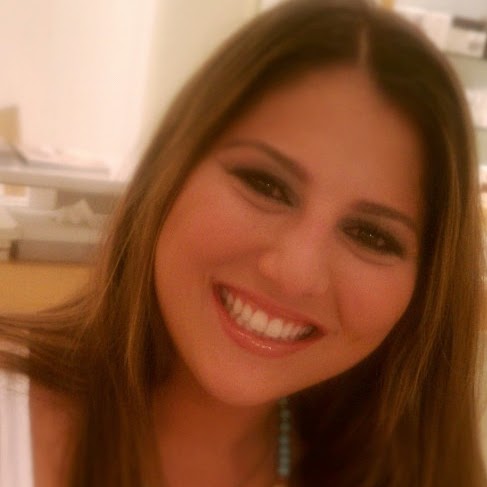 Marianne S. Ross is a freelance writer and occasional blogger, mostly writing about tech related news. Lately she's focusing on Web development, website hosting and Web design related topics.  If her article got you interested, feel free to follow or reach out to her via G+ or Facebook.
Sorry, there are no posts found on this page. Feel free to contact website administrator regarding this issue.