September 12, 2018
Streamlining your website and posts for search engines can be tedious and not something you may want to deal with alone. Anything that can improve or accelerate the process is welcome. Enter plugins! But with over 50,000 plugins to pick from, choosing the best and most powerful plugins for your SEO needs can be a bit overwhelming. Luckily for you, in this article, we have selected the top 10 WordPress plugins which we believe are key to refining SEO.
1. Yoast SEO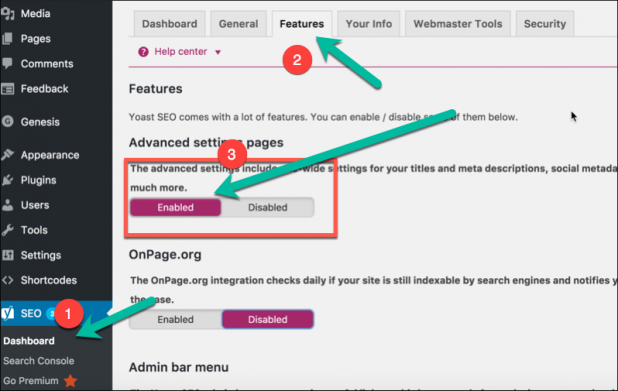 This plugin deals with everything from upgrading blog Meta descriptions to improving your posts for keywords and enhanced readability.
Yoast SEO also offers an XML sitemap so you won't need to introduce an extra plugin for that purpose. The plugin will rearrange your pages for social networking sites and set accepted URLs to evade copied content too.
2. SEO Friendly Image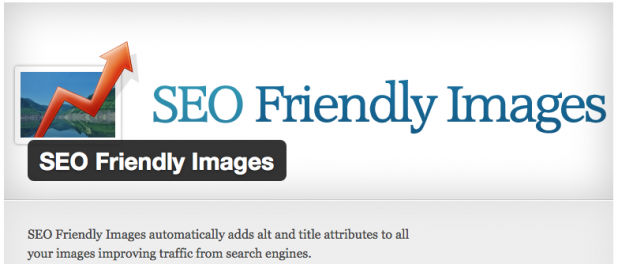 Pictures can cause some pretty big issues for a site in the event that they are not optimized appropriately.
Search engines have no real way to decipher the look of a picture and audit it, so they depend on the titles and tags (that you neglect to do) to list it appropriately and ensure it gets ranked. This plugin helps by doing the greater part of that work for you. You won't need to stress over coding tags anymore.
3. SEO Content Control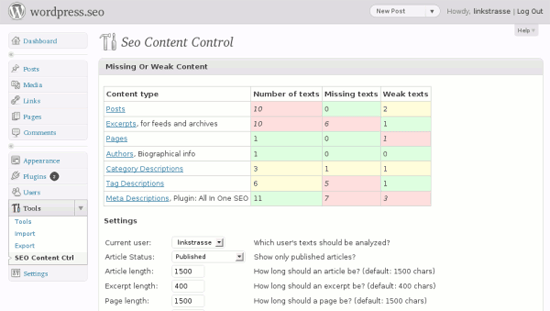 The SEO Content Control plugin reviews the majority of the content on your page and calls attention to aspects that can be viewed as weak from a SEO perspective. This allows you to make fundamental improvements to help the page to get positioned as high as it can. It will likewise give you the list of reasons why your content is weak, allowing you to deduce what you ought to be doing differently when creating future content.
4. All in One SEO Pack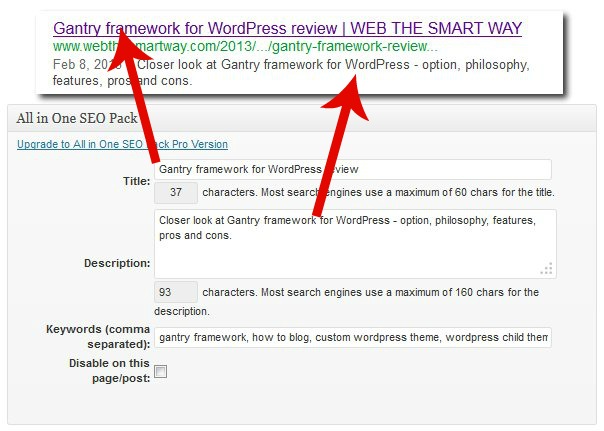 The name basically is basically self-explanatory. This WordPress plugin provides website admins with a simple answer to multiple SEO related challenges. Its intuitive interface allows you to use it without the need of a tutoria. If you can interpret and enter the correct information in the correct fields, you can start utilizing this plugin immediately.
5. Broken Link Checker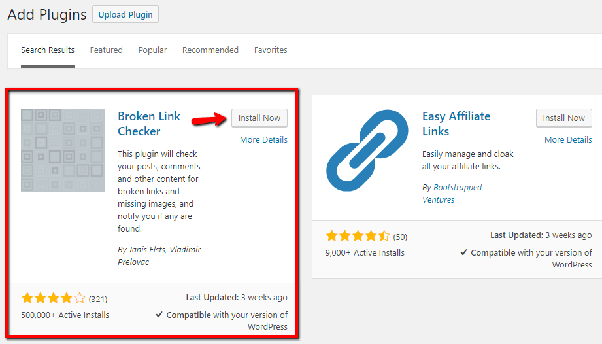 Adding links to reference websites and other assets is a typical strategy for composing quality posts. However, sometimes these links may wind up broken when the source sites revise their URLs or delete the website or blog. But this makes the posts in your own blog look inadequate and influences its SEO.
You can solve this problem by using this link checking plugin which screens your pages and blog for expired links and informs you when it finds an updated link and then assists you in finding ways to mend them.
6. Google XML Sitemaps
An XML sitemap aids the search engines to navigate around your website. Anything that makes work smoother for search engines is by and large worth doing. This plugin enables you to make a sitemap rapidly and effortlessly, without the requirement of utilizing an extra tool.
Bear in mind to present your XML sitemap to Google Search Console. For best results, you should also use Google XML Sitemaps for Video and Images.
7. WPtouch Mobile Plugin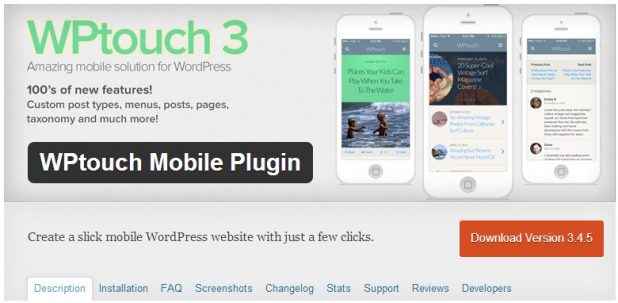 One of the ranking factors Google uses is determining whether your site is mobile compliant. Upgrading your site for viewing in mobile is essential. Mobile traffic is expanding. Having the same outline for desktop as well as mobile just won't do today. Mobile users want no ads, no pop-ups, smarter menus, better fonts, single column content, and sufficiently sized buttons so that they don't have to zoom in. Rather than employing someone to do all that for you, you can utilize this plugin.
8. W3 Total Cache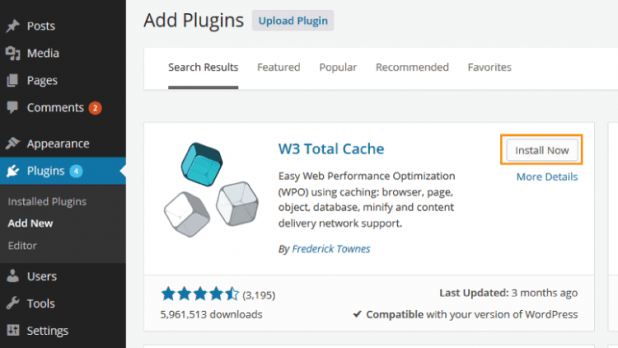 Caching is a proven method to improve the loading speed of your WordPress website. There are some very detailed case studies and research to prove that. Utilizing a plugin for caching can additionally help in reducing server load, thereby enhancing the general execution of your WordPress site. Today, quite a large number of the well-known hosting websites like BlueHost and SiteGround offer inbuilt caching, so that you needn't bother with an additional plugin.
9. Google Analytics by MonsterInsights
It would be difficult to see how your SEO endeavors are performing if you're not following up on numbers like website hits and bounce rates on Google Analytics. The essential advantage of this plugin is that it allows you to audit your Analytics information from your WordPress dashboard. You don't need to go to and fro between your site and Google Analytics.
10. Rankie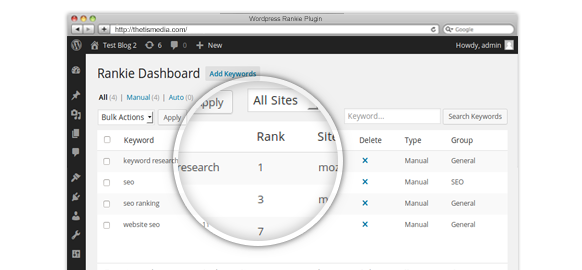 Athough it's wise to continually screen your rankings to verify if you're doing the right things or not, it's also important to determine if the tools you are using are working for you. One tool that can give you that information is Rankie. This plugin analyses your keyword rankings and daily updates the outcomes. What's more, you can utilize this tool to find the correct keywords to replace ones that are inadequate.
SEO is frequently seen as a complex and time-consuming process which requires some serious devotion, expertise and time. You'll require assistance to accomplish it appropriately. This list of plugins will be useful for you, particularly if you're new to WordPress and SEO, or are searching for a new direction to improve your site's SEO.
---
James Tredwell is a Technical SEO and Content Developer with Hopinfirst.com, one of the top iOS app development company. James is passionate about SEO, Technology and management and blogs frequently on the topics.