If you're working in B2B, you might think that LinkedIn is the platform for your marketing efforts – and you can leave Instagram to 'the creatives' or people interested in lifestyle photos and pictures of cats. This isn't accurate and could mean you're missing out on B2B sales opportunities. 
In fact, Databox recently polled 35 marketers about Instagram as a platform for B2B marketing. When asked if B2B brands succeed using Instagram for Business, 100 percent said yes, with almost 20 percent claiming that Instagram drives 50 percent of their monthly traffic. Curious and ready to get started? Here's a few tips to help you improve your Instagram strategy and boost e-commerce sales. 
User Generated Content (UGC)
It's one thing for you to tell your followers that your products are amazing; it's another when somebody they can relate to (like a happy customer) sings your praise. This is the beauty of UGC.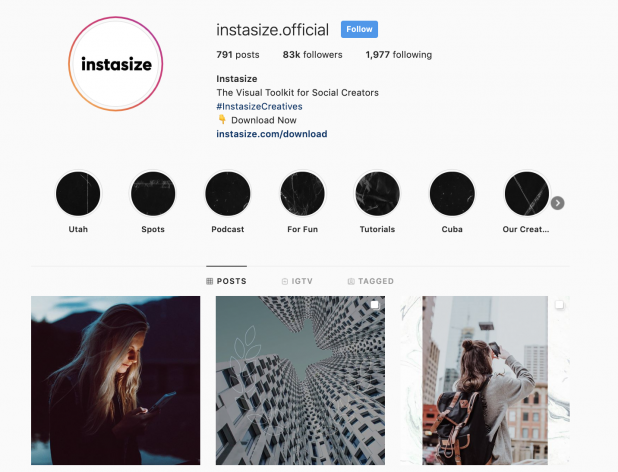 Even if you are selling something "boring" like paper clips, your customers will have interesting stories that make your product stand out. As long as you're telling an authentic story that people can relate to, UGC will drive engagement. Remember UGC can include more than just stories; testimonials, reviews, customer-taken photos of your product in use or even a contest are all valid. 
Website design company Squarespace does a great job of featuring UGC in their Instagram feed. Their account features knock-out websites made by customers using their products. Their posts showcase their products' vast capabilities while encouraging others to try their services.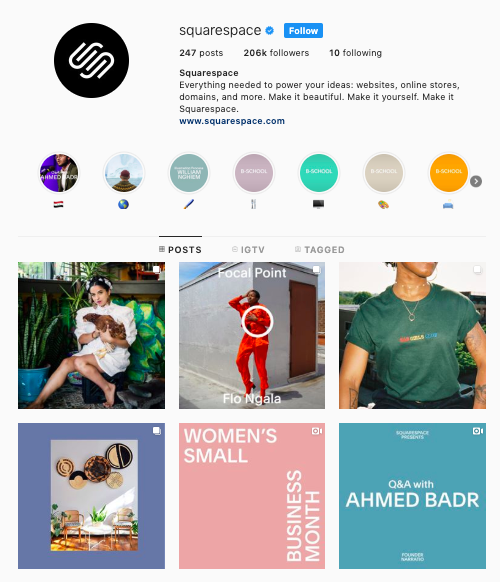 A quick tip: try to find a repeatable way to share customer content. Having an established Instagram theme, like Squarespace has, is always more engaging than an account that looks disorganized. And, make sure your visuals are strong—Instagram was founded on the idea of sharing great pictures. 
Make Time to Follow Others and Create Mutual Interest
Building rapport is the keystone to creating and maintaining relationships. Creating a loyal business community on Instagram means taking time to research other business profiles that are relevant to your brand and following them. This will create mutual interest and they will probably follow you back, and encourage B2B sales. But, don't get click-happy and follow everyone: it will appear as just that and leave you with a flaky business network. Look for companies that complement your brand without being in direct competition. 
For example, if you sell outdoor lifestyle gear you could search for and follow travel companies, campsites, muscle aid manufacturers like Tiger Balm, physiotherapists, photography brands or even environmental advocacy groups.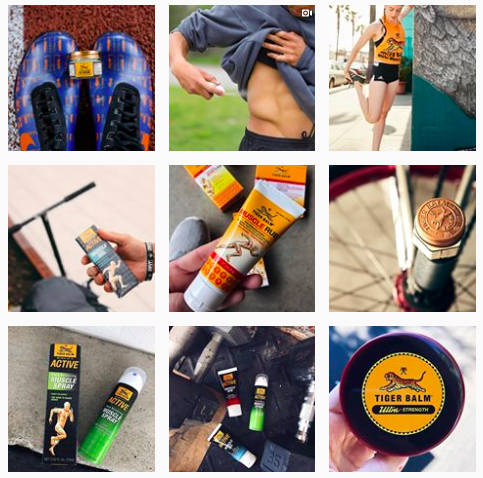 When you're searching for fellow businesses, remember: your goal is to create mutual interest, so make sure you're actually interested in a brand and can back up their values and products. You can tell a lot about a person by looking at their friends.
Reveal Your Brand's Human Side
While LinkedIn is a major tool for companies and candidates to connect directly, Instagram does a much better job of showcasing a business's personal, human side. In the following segment, I will combine two tips as they both fall under this category.
Post Pictures of People Your Business Has Helped
Posting about people your product has helped shows that your business has real values and is dedicated to people rather than money. It simultaneously acts as a testimonial for your product or service. 
For example, KVP Orthotics makes orthotics, for dogs. They have a well-designed and colorful Instagram feed that showcases all of the customers they've helped, human or otherwise.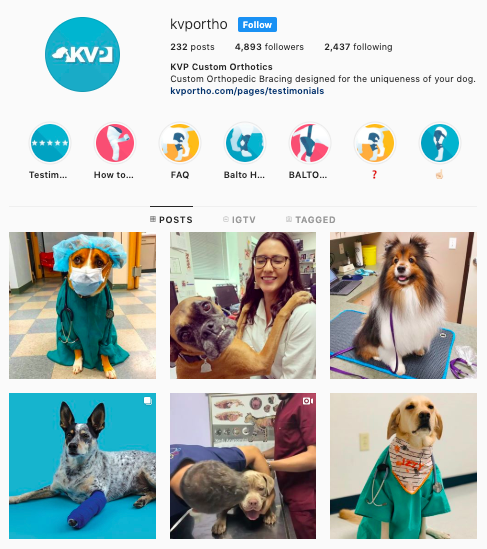 Even if your brand helps people in more subtle ways, (you sell shoes, printer paper or bubble gum), there are ways to reveal your sense of community. Perhaps your brand donates to a charity or raises funds for an advocacy group? Post photos about your brand's contribution, and feature the people involved!
Make Your Employees the Face of Your Business
Let your followers in on what happens behind the scenes of your business; who makes your brand great? Who makes coffee for everyone in the morning? Who made your stunning logo? These are all people that your followers want to know and when they do, they will feel more comfortable reaching out to ask questions and buy your product.
B2B brand Hootsuite does an excellent job of showcasing their team. Their Instagram profile is filled with images of employees doing fun and interesting things like attending pride week, cooking with customers or working with service animals. All of which are great ways for your followers to get a sense of who makes your business terrific.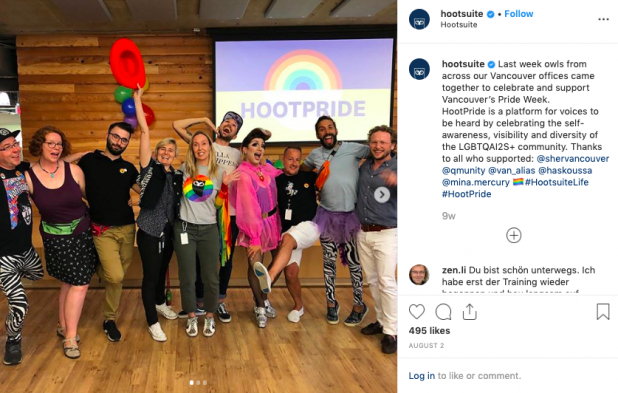 Instagram may not feel as straightforward as Twitter or Facebook where you can simply share relevant content for your industry. Instagram requires a bit more patience and creativity; and needs you to be a little more human. 
Once your B2B following establishes an individual connection with your brand, via your well-considered Instagram account, you can look forward to a boost in e-commerce sales.