Where businesses are going digital, it is essential to strategize your marketing in a way that it stands out online. 
No doubt, traditional marketing is also helpful for businesses. However, content marketing generates 3 times more leads and costs 62% less than traditional marketing. 
If you want to attract more leads and revenue, you need to create valuable content. 
There are numerous different content marketing types to choose from. But it can be very challenging to decide which one is the best for you. 
In this post, I will show you 8 types of content marketing that can help you to spice up marketing for your business. 
Without further ado, let's get started.
Blogging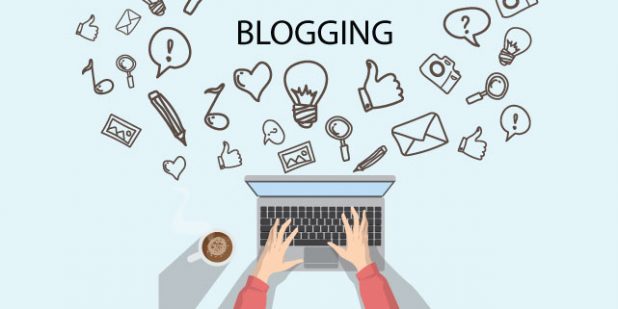 Generally, blogging is the first word that comes to mind while thinking about content marketing. However, there are other forms of content marketing, which are growing exponentially.
Website visitors and search engines love fresh and quality content. A study by hosting tribunal shows that 77% of internet users read blogs regularly. 
Blogs are one of the best ways to increase your online organic traffic and improve your SEO. Blogging allows you to update your audience and rank for more keywords related to your business. 
According to optinmonster, websites that include blogs have 434% more indexed pages than those who don't.  When you are writing a blog post, keep these things in mind, 
·         Prefer Quality over Quantity
·         Publish SEO Optimized Content 
·         Create Personalized Content
The more valuable content you create, the more likely your target audience will choose your brand over others. 
Video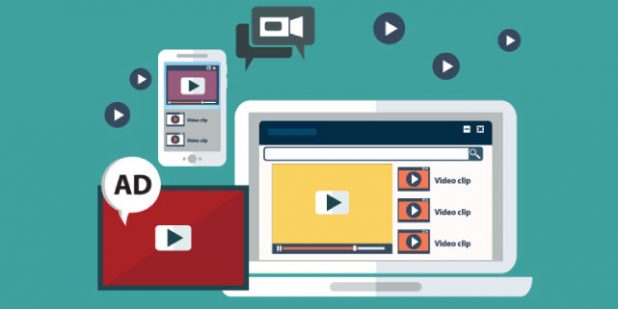 In the age of digital marketing, adding visuals to your online content is essential if you want to remain competitive in the long run. 
Consumers today are watching more videos than ever. Stats by WordStream show that one-third of online activity is spent on watching videos. 
These statistics make video one of the most effective forms of content marketing to engage your visitors
According to optinmonster; 80% of video marketers claim that videos increase their conversion rates.
They help in increasing the amount of time spent on your site. You can post video content on your website, as well as on social media platforms. 
The process of creating a video doesn't have to be long and painstaking. You can do it quicker with the help of a video creation tool
 You can use product overview, demo, descriptive, animation, how-to, and interview videos. Short and animated videos are ideal for catching the attention of your consumers. And demo, how-to, and descriptive videos are fantastic for influencing purchase decisions. 
Podcasting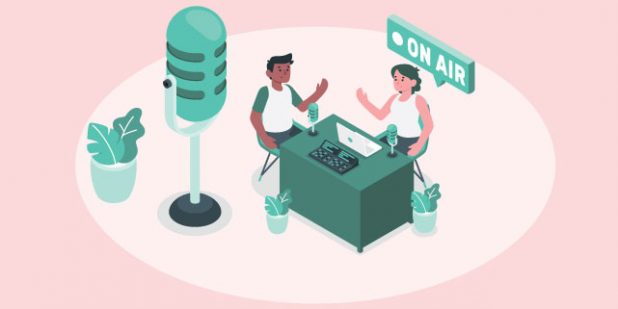 Do you want to consider podcasting for your business?
You definitely should. According toPodcast Insights, 51% of the US population has heard a podcast.
It is gaining momentum as a content marketing tool because it helps to expand online reach and engagement. It allows you to show your capability and set your brand apart from others. 
You can think of Podcasting as audio blogging. Podcasting is also a great way to create a relationship with your listeners and promote products and services. 
If creating an effective podcast seems to be a daunting task, check out this fantastic guide.
Infographics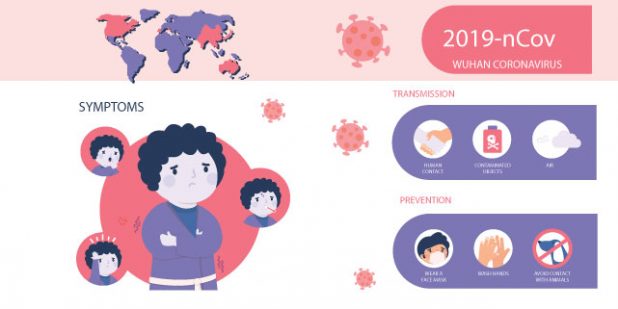 It's no secret that people respond better to visual marketing. 
Your brain processes visuals a lot faster as compared to text. And that is why infographics can be quite effective for your content marketing. 
An infographic is a blend of essential and short textual information, presented in a graphic format. This makes it attractive and easy to understand. 
Data visualization increases brand engagement. 
The best thing about infographics is that they are vibrant, catchy and can go viral.
You have to deliver a significant amount of information in an effective way, which can be quite challenging.  
Meme
Memes can be quite hilarious, and this is why they are memorable and often go viral.
Compared to the rest, meme marketing is a new form of marketing. It is easy to take-in the information in the form of funny memes because they are enjoyable.
If your content made somebody smile, or even laugh, it means that it effectively gained your audience's attention. One more plus; memes are shared and spread rapidly. 
Creating memes requires a good sense of humor, designing skills, understanding social climate, and a perfect combination of these with your brand.
I would suggest not to use memes too much as a lot of humor can devalue the image of your brand. Memes are best for social media.
Case Studies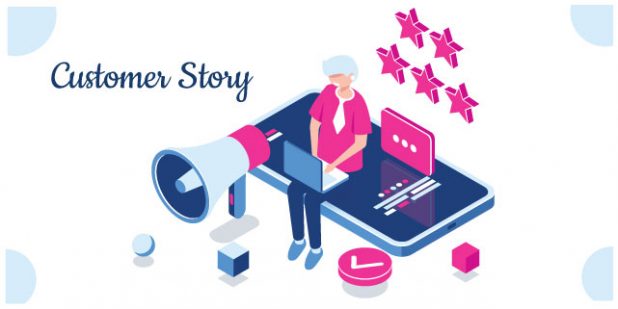 Case Studies are powerful evidence that certifies your brand's credibility. They are effective for serious clients who want to learn and invest in your business. 
Creating a Case Study is an excellent way to make the audience walk through your customer's journey from start to finish. Telling how your brand helped your client can attract your audience. It is a great way to highlight the unique elements of your business. 
Real-life stories can help to build trust in your brand. 
Images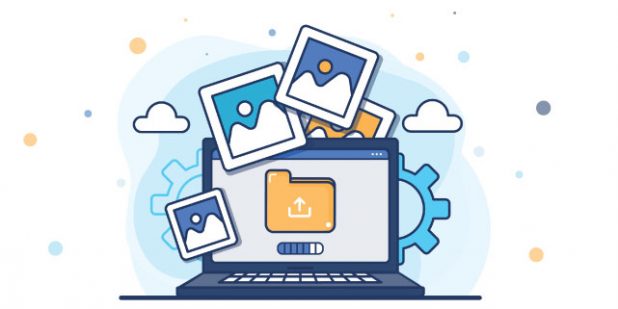 Including images in your content can help you attract more visitors. Blogs with images have 94% more views than text-only posts. 
Trust me; no one wants to scroll through blocks of text. You can add a spark in your blog posts with high-quality images to make your content stand out.
And you do not need to hire a professional photographer to click images for you. There are many places where you can get free high quality stock photos.
Keep in mind that you have to use images, which are appropriate for your content. Don't use irrelevant images.
Ebooks & Guides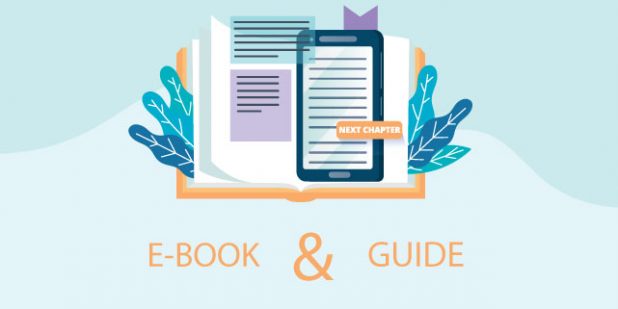 Remember, Ebooks or Guides are not a sales pitch. The sole purpose of Ebooks and guides is to educate the audience about your product or service.
Ebooks or Guides are long-form content, which explains how your specific product or service works. It addresses the needs and challenges of your audience.
Since Guides and Ebooks provide in-depth information, it is ideal for potential customers.
To sum it up, deciding on which type of content marketing you require for your business can be a challenging task. 
Understand your target audience, focus on user intent and then decide on the type of content marketing you want to choose for your business.