Author - Chuks Chukwuemeka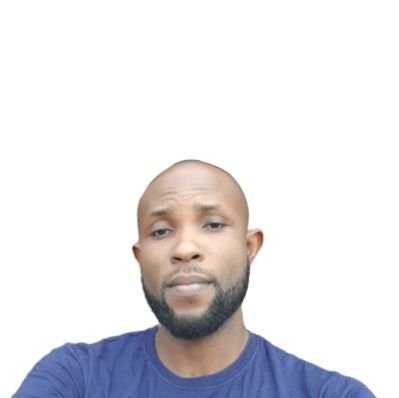 Chuks Chukwuemeka is a Content Creator, Blogger, and Digital Marketer. He's the founder of Depreneurdigest, a blog that focuses on helping online businesses succeed. He specializes in providing consultancy services to small businesses on how to grow their online presence through blogging.
Hosting online seminars, workshops, conferences, video presentations, and training sessions is on the increase now, especially among small businesses...
Blogging is a lucrative online business no doubt about it. A lot of people want to start a blog as a means of making money online. But in blogging...