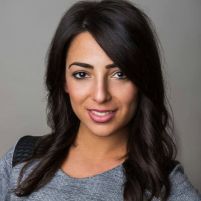 Janja Jovanovic is Marketing Specialist at Vacation Tracker. Her fields of expertise range from marketing and communication to sales. She helps startups develop and execute digital marketing strategies, optimize their online presence and apply SEO strategies. You can tweet Janja @JanjaJovanovic or connect with her on LinkedIn. 
Artificial Intelligence has become an indispensable part of our everyday lives. Although most people associate this advanced technology with sci-fi...
Since the moment it was launched, Slack became a worldwide favorite when it comes to team communication and simple collaboration tools. With so many...