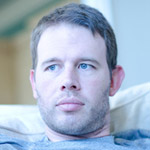 Mark Runyon is a programmer and Web marketer at the Web and applications development firm,
Vandelay Web. He regularly writes on WordPress, Microsoft.Net and Web marketing topics. Follow Vandelay Web on Twitter and Google+.
Sorry, there are no posts found on this page. Feel free to contact website administrator regarding this issue.