Author - Sibbala Gowtham Krishna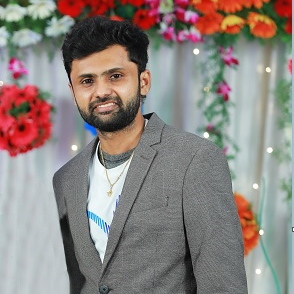 Sibbala Gowtham Krishna is a senior content writer at the Veritis Group. He authors blogs on technology, services, and news content that converts viewers into customers. He also doles out non-technical stuff to his followers on micro-blogging sites. As a sports lover, he loves to follow cricket matches.
Irrespective of the industries, managing IT infrastructure can be an arduous task for most. Over the last decade, automatic infrastructure...