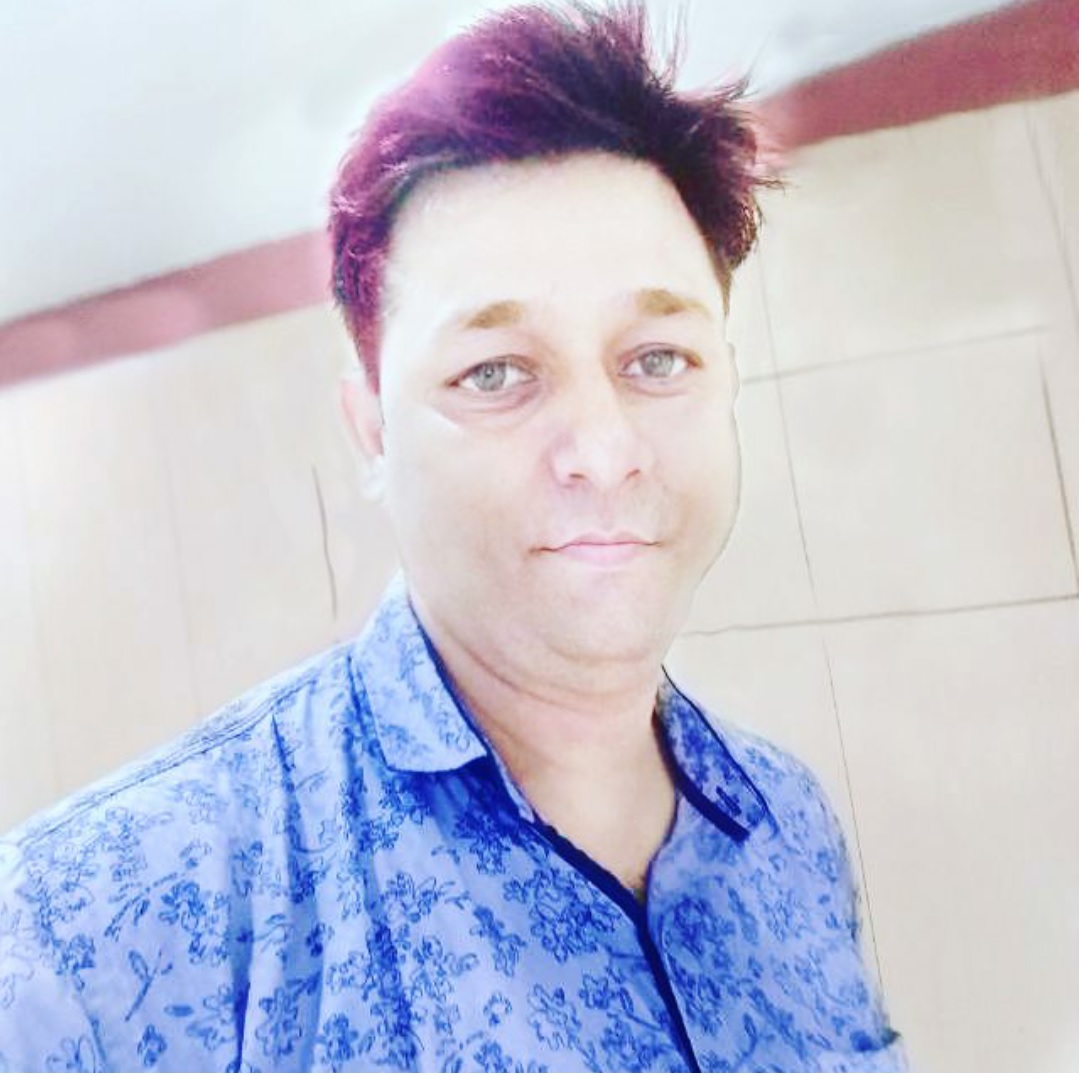 James Grills is a technical writer with a passion for writing on emerging technologies in the areas of mobile application development, Artificial Intelligence Development and IoT technology. He is a marketing advisor - currently associated with Cumulations Technologies a mobile app development company in India.
Artificial Intelligence has become a buzzword across various industries in recent times. An increasing number of tech companies are exhibiting...
There is no single path for online shopping. Today, you can make an online purchase through several channels, i.e. websites, apps, social media, or...