Author - Katarina Christoffersen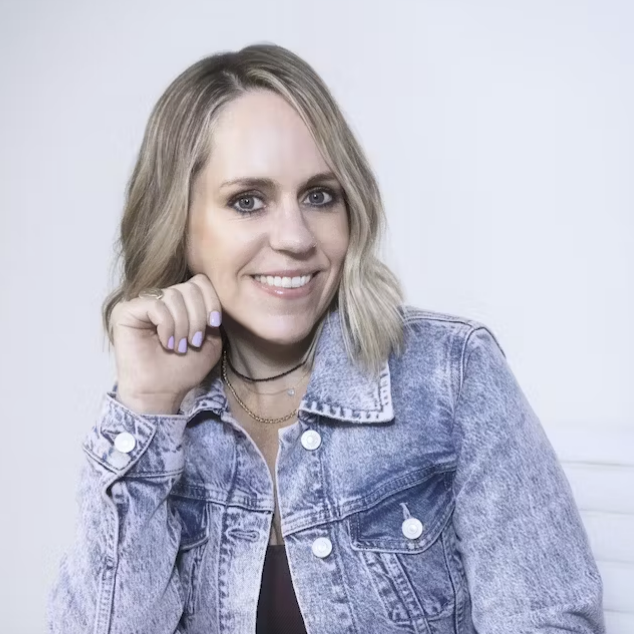 As Director of Performance Marketing, Katarina Christoffersen leads the performance marketing team at Front Row, after previously working for content marketing expert Taylor & Pond Digital Marketing Agency. Kat has over 10 years of professional experience within the digital advertising space and has led media buys for DTC, B2B, and local advertisers. She is an expert in SEM, social, display and streaming ads, as well as SEO campaigns and strategies, and she has led many brands to success with a positive ROI.
Developing an effective end-to-end marketing strategy can be a daunting task. With its multifaceted nature, changing one aspect often necessitates...